In the year 2020, China initiated a series of crackdowns on its tech giants, sending shockwaves through the tech industry, economy, and society. This drastic shift in policy raised questions about the motivations behind this sudden and forceful action. In this article, we delve into the events leading up to this crackdown and its profound implications.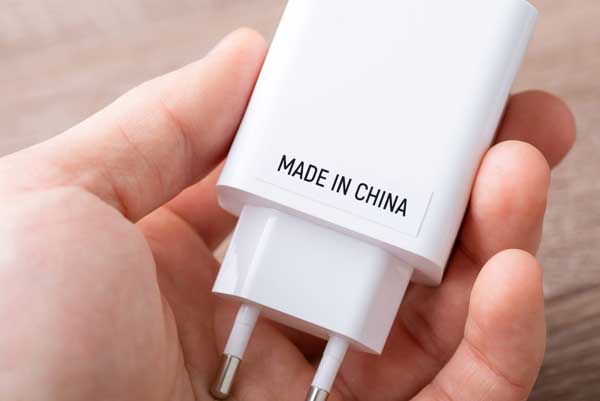 Jack Ma's Speech and the Spark
The crackdown began with a pivotal moment in 2020 when Jack Ma, the co-founder of Alibaba and Ant Group, delivered a speech in Shanghai that criticized China's financial regulators. This speech, perceived as a challenge to the country's financial system, marked the beginning of a turbulent period. Ma's sudden disappearance from the public eye and his decision to step down from his roles added to the intrigue.
The Comprehensive Crackdown
The Chinese government's actions extended far beyond Jack Ma and Alibaba. It targeted every major internet company in China, ushering in changes in various aspects of the tech industry. The crackdown encompassed seven key areas: anti-trust, deceptive practices, privacy, labor laws, algorithms, financing and governance, and two specific industries – video games and after-school education.
External and Internal Pressures
Several external and internal factors played a crucial role in China's decision to crack down on its tech giants. Externally, bans on companies like Huawei and ZTE by the United States exposed China's reliance on foreign technologies. Internally, China faced economic challenges, including slower growth and increasing societal demands for better consumer protection and working conditions.
The Shift to Common Prosperity
The Chinese government's actions reflect a shift from a high-speed model of economic growth to one focused on common prosperity. Shorter working hours, reduced educational pressure, and stricter regulations signal this transition. The aim is to address societal concerns and emphasize the concept of common prosperity.
Conclusion
China's abrupt crackdown on its tech giants has sent ripples through the industry, the economy, and society. The government's desire for greater control, the refocusing of resources on critical technologies, and the pursuit of common prosperity are at the core of these measures. While the consequences of these actions are still unfolding, they represent a significant shift in China's approach to its tech industry.
In summary, the sudden shift in China's tech landscape has far-reaching implications, and the world watches closely to see how this new era will shape the future of the country's technology and economy.