In late October 2021, the sports world witnessed a seismic shift as Saudi Arabia, backed by its Sovereign Wealth Fund, made a bold move into professional sports, including golf, WWE, and Formula 1. This marked the opening shot of what has been termed the "Gulf Civil War" in the sports industry. This article explores the intricacies of Saudi Arabia's foray into professional sports, the controversies surrounding it, and its implications for the nation's image and global politics.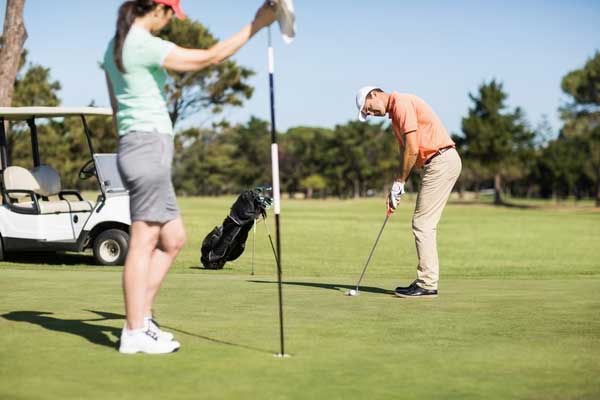 The Rise of Live Golf Investments
In a surprising press release, Live Golf Investments announced a commitment of $200 million to establish ten new marquee professional golf tournaments. This venture was shrouded in vagueness, leaving many questions unanswered about who would participate, tournament locations, and formats. The move posed a direct challenge to the established PGA Tour, known for its unique pay structure.
PGA Tour's Response and Player Reactions
The PGA Tour, initially taken aback by the Saudi incursion, responded by sweetening the pot for its players. This included increasing prize money, incentives, and introducing a new bonus fund. However, some players, including Phil Mickelson, a longtime fan favorite, criticized the PGA Tour for its greed. Mickelson's outspoken comments foreshadowed a growing tension within the golfing world.
The Emergence of the Saudi-backed League
Amid rumors and negotiations, the Saudi-backed league, known as the Live Golf Invitational, announced its presence. With eight tournaments, five of which were on U.S. soil, massive prize money, and a unique three-round format, this league offered an attractive alternative for golfers. Notably, it distanced itself from its Saudi Arabian roots in branding.
Golf's Civil War Unfolds
As top golfers began defecting to the Saudi-backed league, a full-blown civil war within the sport ensued. Names like Dustin Johnson, Bryson DeChambeau, Brooks Koepka, and Cameron Smith switched allegiances, challenging the PGA Tour's supremacy.
Saudi Arabia's Broader Sports Investments
Saudi Arabia's involvement in professional sports extended beyond golf, with partnerships in WWE and Formula 1. These ventures, while financially lucrative, drew attention to the nation's human rights record and involvement in controversial global politics.
Saudi Arabia's Image Challenge
Saudi Arabia's efforts to engage with Western sports come amidst a broader strategy to transition into a post-oil era. While they seek to rebrand themselves as a progressive and open nation, their track record on human rights and repression remains a subject of international scrutiny.
Conclusion
The Gulf Civil War in sports represents a complex intersection of money, politics, and human rights. While Saudi Arabia's foray into professional sports has brought financial windfalls, it has also exposed the contradictions between image-building and a repressive reality. As the sports world grapples with its role in Saudi Arabia's image transformation, the stakes continue to rise, challenging the principles of sportsmanship and global politics.